UNITED METHODIST |THE WESLEY FOUNDATION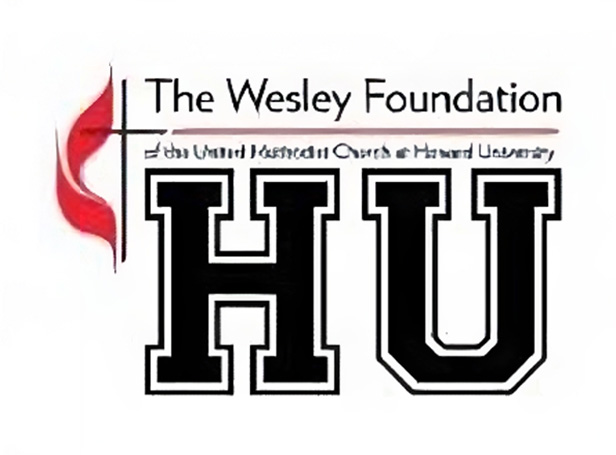 Our Mission:
Our mission is the make disciples of Jesus Christ for the transformation of the world. The Wesley Foundation at Howard University is an exciting place to connect with God and a dynamic group of people committed to doing life together. We are leading with you and growing in place…and there is a place for you!
Who Are We: 
The Wesley Foundation is named after John Wesley, the founder of Methodism. The Wesley Foundation represents the United Methodist Church on college campuses throughout the United States.
How we serve: 
We are the Mission Trip Organization! We are proud that the United Methodist Church shares in a common connection that is shared globally. Many of our Missions are fully funded through our apportionment dollars to offset the cost associated with Higher Education. Our connectionalism allows our students the ability to learn, meet and develop relationships locally and internationally through grants and scholarships.
Meeting Times"
During the 2022-2023 academic year, we meet Wednesday evenings at 7:00pm in Douglass Hall, Room 113.
Contact
Rev. Jacob Cogman, Chaplain (Jacob.cogman@howard.edu)